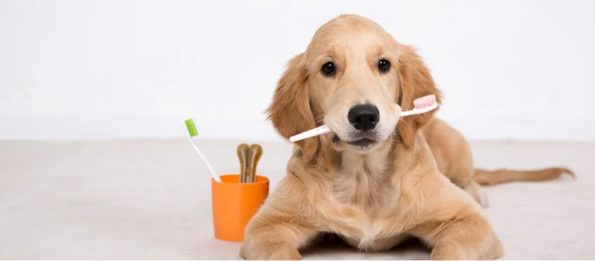 Starting July, the cost of our dental procedures will be reduced by $40!
There are various benefits to having this procedures done in your pets life; These include, tartar removal, overall oral health, and clean fresh breathe.
This particular special is one of our favorites to run here at All Creatures Animal Hospital. We believe in its value and because we see the long term benefits from having this procedure done. We dedicate a lot of time taking care of unnecessary health issues related to pets not getting annual dentals like tooth decay, extractions, and gum disease. We only wish to help prevent illness and we think this special helps us with that goal.
If you wish to have this procedure performed on your pet or if you have questions please give us a call, our number is 407-277-6027 and we would be happy to schedule an appointment, or provide more information. Our special will help you save some money and help us save a life.