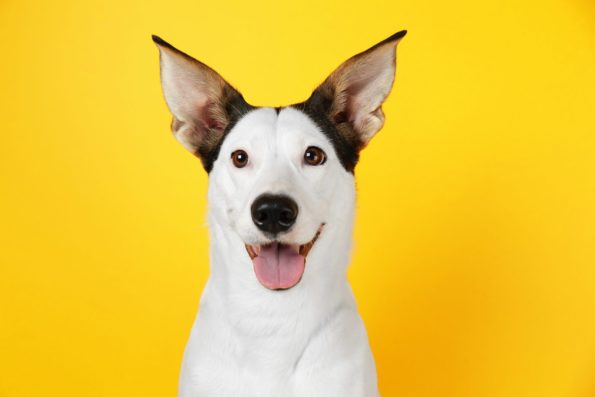 Orlando Veterinary Care!
Welcome to All Creatures Animal Hospital, your local veterinarian in Orlando! At All Creatures, we strive to provide the best care possible for your pets at a reasonable price. The staff and doctor aim to satisfy you and your pet's needs. We're pleased to provide a wide variety of veterinary services for animals in Orlando. From yearly routine examinations to diagnosing chronic conditions, our hospital is here to find the best treatment catered to you.
Contact us with your questions or to schedule an appointment today!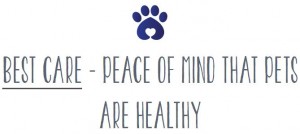 Flexible Schedule
We understand that emergencies happen when you least expect it. That's why our schedule is flexible! Our compassionate Veterinarian Staff is determined to find time for your pet's needs to be taken care of. Our availability may even allow us to schedule same day appointments and we always welcome walk-ins.
Affordable Prices
Unlike other hospitals, All Creatures sets out to provide affordable services to all our patients. Unnecessary treatments nor testing is never required as the doctor creates treatments plans based on your needs and financial availability. Inform us during your appointment and we will shape your pet's treatment that are determined by you, the owner!
Lifelong Veterinary Care
Our doctor, Dr. Kim, has been practicing veterinary medicine for over 20 years. He has worked under different practices and never agreed with their personal economic agenda. Dr. Kim grew a passion for animals early on in his life as he raised his family's farm animals in South Korea. His passion pursued into his career and now as an owner of his own hospital, he sets to care for the patients he sees.